The Nightingale Difference
Elevating employment systems by bringing professional workforce development to the healthcare industry.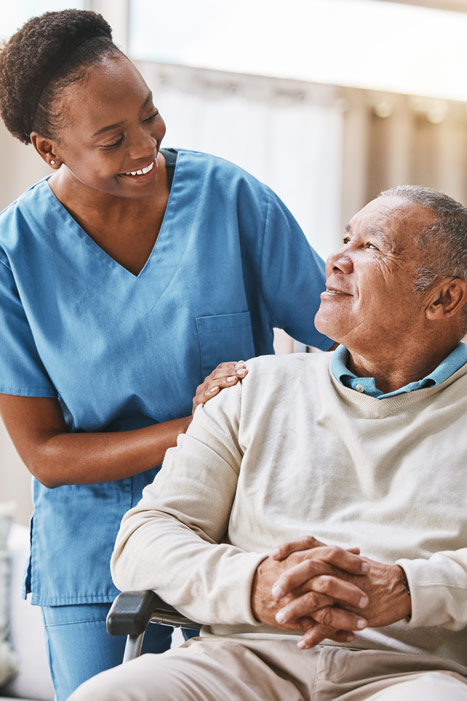 Elevating Healthcare Professionals
Nightingale Solutions is solely dedicated to creating greater access to relevantly skilled and readily available nurses. The nursing profession has become increasingly complex in recent years, and the traditional nurse training model no longer meets the needs of today's healthcare employers. Nightingale Solutions offers various cutting-edge paths to help your employees become skilled nurses ready for today's complex patient needs, including virtual reality trainings (VR) for skills acquisition, department transition, mental health education, and nursing wellness.
We will work together with you to create custom solutions designed to meet your unique needs for the skills and education of your nursing workforce, both newly hired graduates and long-time loyal employees.
Nurses say their mental health has suffered
Nurses say their units are inadequately staffed
Nurse still think nursing is a great career
Source: Nurse.org, State of Nursing 2022, January 2022
Expanding Education Opportunities
Nursing education is an ever-present need in the nursing profession. From entry-level learners in nursing school, to seasoned professional nurse leaders, nurses must stay sharp and relevant through constant education. Nightingale Solutions is partnering with healthcare employers across the country to create new and innovative education solutions designed to provide greater access to specialized training that is available at a moment's notice. Our new virtual reality solutions (VR) put your nurses right in the middle of the simulated action, even if they are learning from the comfort of their homes.
Get in touch now to discuss how we can help you provide greater access to much-needed education for your nurses.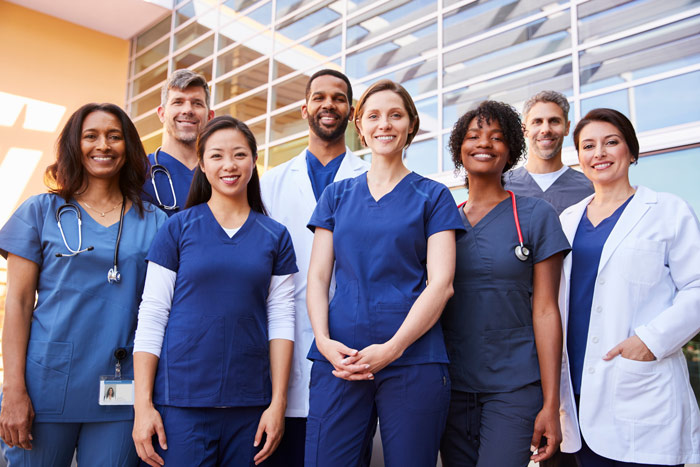 About Us
Our diverse backgrounds and unique skill sets allow us to approach problems from different angles, resulting in innovative solutions. We believe in collaboration, communication, and continuous learning. We work hard, but we also know how to have fun and celebrate our successes.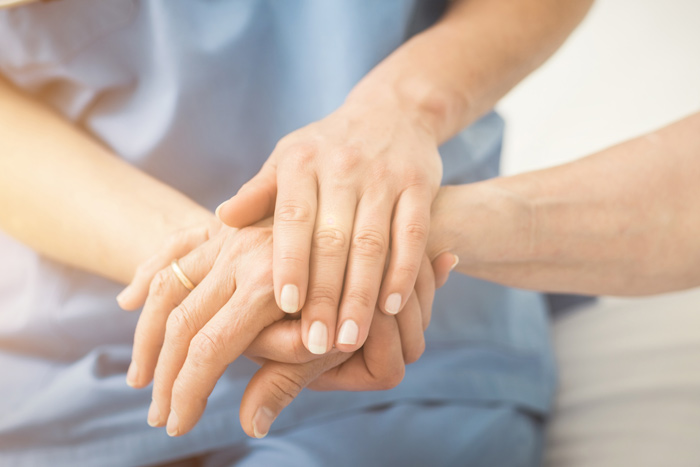 Nightingale Connect Job Board
Do you have a shortage of RNs or LPNs? Do you need more CNAs and techs? Do you want to build a pipeline of future nurses by connecting with current nursing school learners? Through our Nightingale Connect portal, employers can post jobs directly targeted at thousands of current nursing school learners across the country, as well as recent graduates.
Want an even more effective solution? Contact us now and we can help you alleviate your nursing shortage by assisting you in building an offering that nursing students nationwide have said will greatly entice them to work for and stay with an employer, both during and after school.